Call for donations for Mr. Alex Yurowsky Vredny in Tel Aviv Israel
www.helpalex.org
Volksbank Rhein-Nahe-Hunsrück
IBAN: DE06 5609 0000 0107 0684 89
BIC: GENODE51KRE
Die Stiftung hat die Aufgabe das Wissen der Sowa Rigpa Übertragung – der Buddhistischen Wissenschaft vom Heilen – zu bewahren und an interessierte Menschen weiterzugeben.
Dieses kostbare Heilwissen aus den Himalayas soll weiterleben.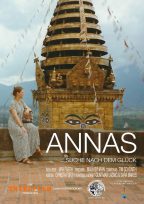 "Annas Suche nach dem Glück" Uraufführung: 27. November 17, Montag, ab 19.30 Uhrnta
56154 Boppard am Rhein
Cinema Boppard
www.boppard-stadthalle.de
Benefizveranstaltung für Dakar Tashi Gompa und Kindergarten Ripa in Okhaldhunga –
Nepal Himalaya
Eintritt frei! Spenden wären toll!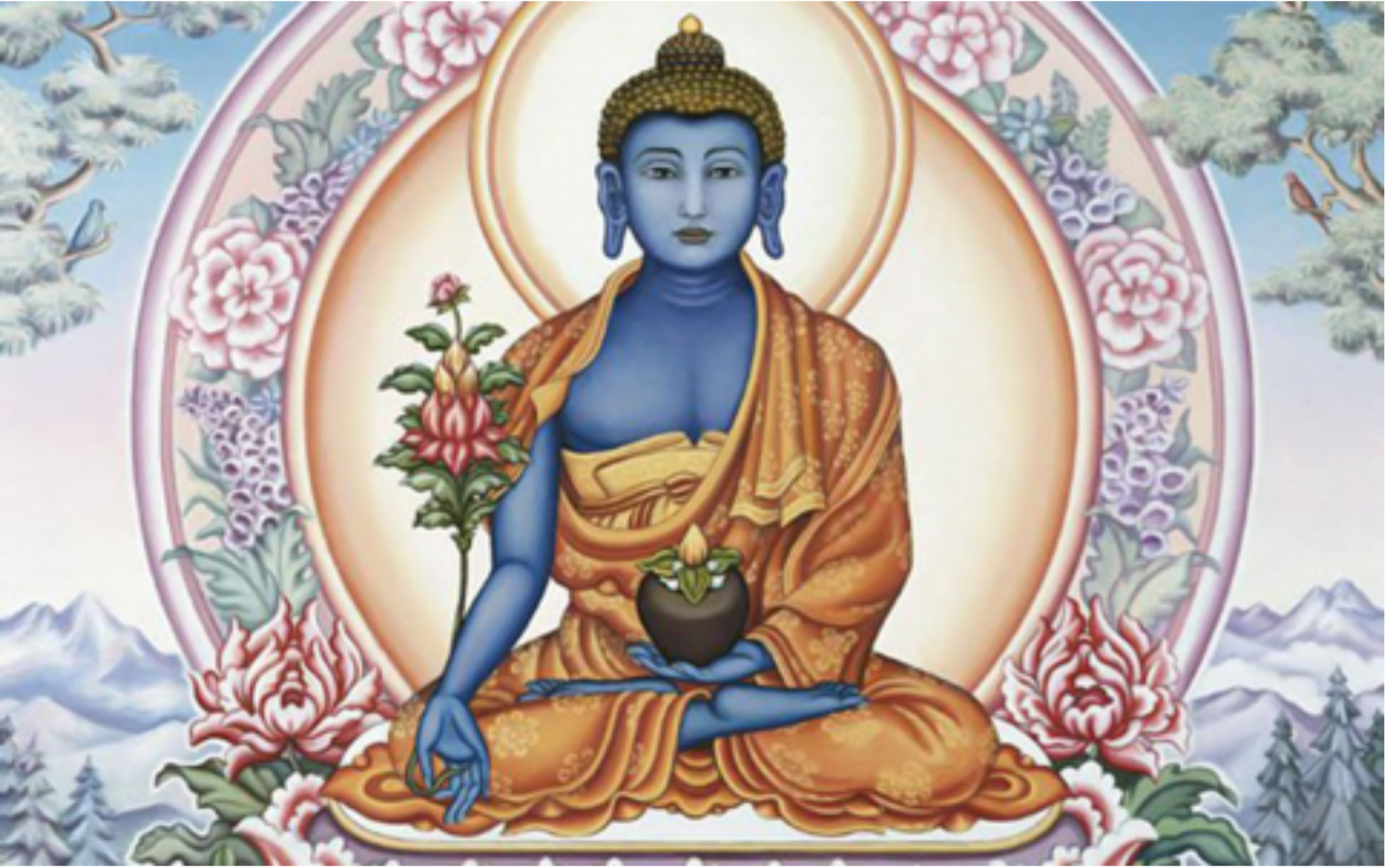 Travelplan Anna 2018
---
01.12. – 03.12.2017
Christmas market
– Boppard – Germany – Info stand of Stiftung Sowa Rigpa and Himalaya Projekt e.V.
---
Christmas and Silvester
Haus Adams in Boppard
---
15.02.2018
Flight to Kathmandu – Nepal
---
19.02. – 01.03.2018
Pilgrimage Nepal 2018
– Kathmandu Tal – Swoyambhu – Boudha – Namo Buddha –
Parphing – Lumbini – Chitwan Nationalpark, Anmeldungen an anna.elisabeth.bach@web.de
---
07.03.2018
Travel to Germany
---
16.03. – 18.03.2018
Body Exercise Retreat
– Sowa Rigpa House – Boppard (for Medicine Buddha participitants)
---
22.03. – 25.03.2018
Medicine Buddha Retreat
– Sowa Rigpa Haus – Boppard
---
17.06.2018
Vesak Feast
– Frankfurt-Main – Germany
Info stand of the Stiftung Sowa Rigpa and lecture with Anna
---
05.07. – 08.07.2018
Medicine Buddha Retreat
– Sowa Rigpa Haus – Boppard
---
23.11. – 01.12.2018
7 Days Medicine Buddha Retreat
– Sowa Rigpa Haus – Boppard
---
Medicine Camp Sherpa Land 2016 Report of Mrs. Christa Fürth
Mehr Info: hier
Buchtipp
Contemporary & Timeless
Buddhistische Skulptur der Newar des Kathmandu-Tals
more info: here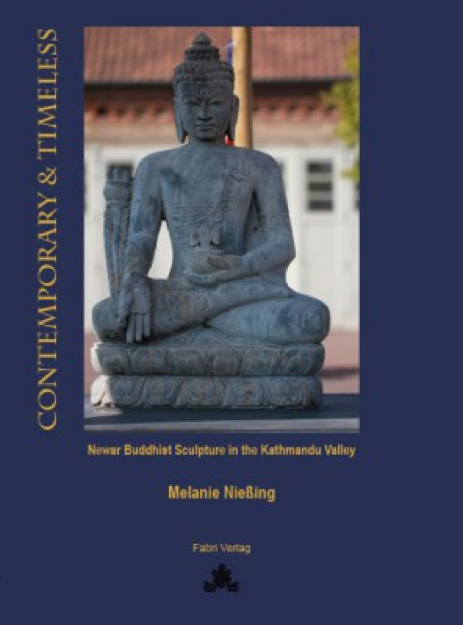 Sowa Rigpa Pilgerreise 2016 – Impressionen