The main goal of the foundation is to maintain, practice and transfer the knowledge of the Sowa Rigpa transmission – the Buddhist science of healing – to interested people at home and abroad following the tradition of the Karma Kagyu lineage.
This precious healing knowledge from the Himalayas must survive.
Mission of the foundation
Support teachers of theory and practice of the Sowa Rigpa; granting scholarships to Sowa Rigpa students;
provide and maintain real estate used for housing, studying and practicing by students, teachers and interested people;
project-related support of Buddhist monasteries and schools in Buddhist countries;
support the preservation and culturing of healing plants in Nepal and the Himalayas;
support charitable, social and educational institutions at home and abroad;
financial support of other bodies at home or abroad which are useful to the mission.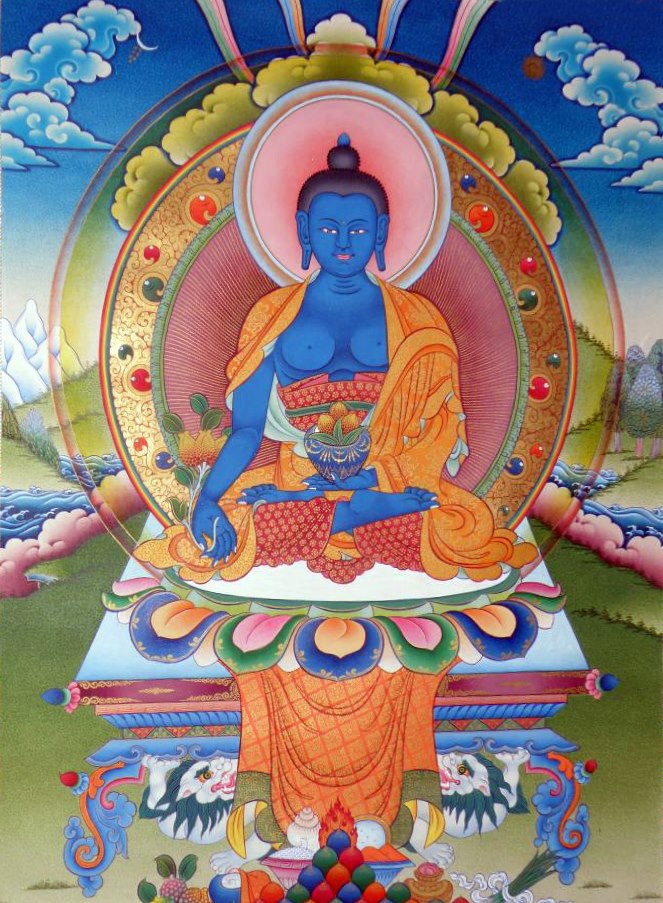 If you would like to support the foundation, please direct your donation to:
Account holder: Stiftung Sowa Rigpa
IBAN: DE59560900000007068489
BIC: GENODE51KRE